Atlanta, G3's Home in the Southeast
As the commercial and financial capital of the Southeast, and home to one of the world's busiest airports, Atlanta is a natural fit for G3 Global Services. Our downtown Atlanta office serves the region's industries, educational institutions, and casual travelers alike with travel document services delivered with expertise and care.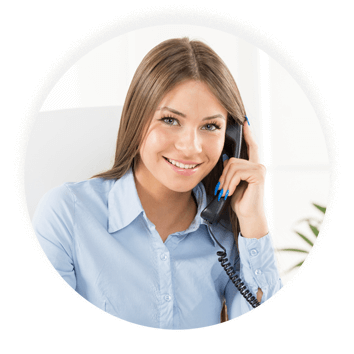 We're Here To Help
The G3 offices are staffed with knowledgeable specialists who will handle all your requests every step of the way.
Call 888.883.8472
FAQs