Canada Visa
G3 efficiently handles your travel visa requests quickly and with care, even if you're in a rush.
A visa is required for the following types of travel:
Expedited Canada Visa Service
Getting a visa quickly is what we do best. Start the process now, and we'll get you on your way.
---
Canada FAQs
ETA stands for "Electronic Travel Authority." Canada requires that all travelers who will enter Canada by air must have an ETA, except for US and Canadian citizens.
Who is eligible for a Canada ETA?
Canada ETAs are available to US Permanent Residents ("green card" holders) of any nationality.

They are also available to citizens of the following nations: Andorra, Antigua and Barbuda, Australia, Austria, Bahamas, Barbados, Belgium, Brunei Darussalam, Bulgaria, Chile, Croatia, Cyprus, Czech Republic, Denmark, Estonia, Finland, France, Federal Republic of Germany, Greece, Hong Kong, Hungary, Iceland, Ireland, Israel, Italy, Japan, Republic of Korea, Latvia, Liechtenstein, Lithuania, Luxembourg, Malta, Monaco, Netherlands, New Zealand, Norway, Papua New Guinea, Poland, Portugal, Romania, Samoa, San Marino, Singapore, Slovakia, Slovenia, Solomon Islands, Spain, Sweden, Switzerland, Taiwan, United Arab Emirates, and United Kingdom including British overseas citizens.
Do US citizens need an ETA for Canada?
No, US citizens do not require ETAs or visas to visit Canada.
I am entering Canada by car, do I need an ETA?
Canada ETAs are used for air travel only, not for entry by land or sea.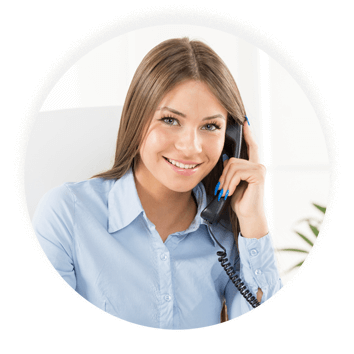 We're Here To Help
The G3 offices are staffed with knowledgeable specialists who will handle all your requests every step of the way.
Call 888.883.8472
Email Us