Houston, City of Arts and Industry
Not only is Houston the fourth largest city in the United States, it is one of the nation's fastest growing cities. G3 is proud to grow right along with Houston! Our office near the prestigious Houston Galleria serves the visa, passport, and document authentication of the region's industries and leisure travelers.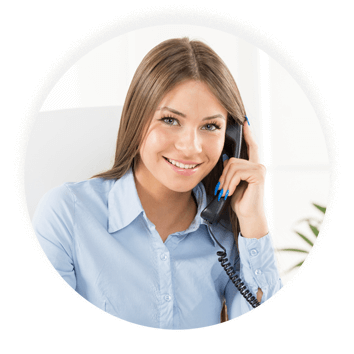 We're Here To Help
The G3 offices are staffed with knowledgeable specialists who will handle all your requests every step of the way.
Learn More
Travelers Trust G3
Thank you for making this process so quick, easy, and painless
K.K., June 2018
Thank you so much!! Great service and we truly appreciate it!
B.P., June 2018
Thank you so much! This was so helpful. I appreciate you!
R.C., June 2018
Wow, you guys are amazingly fast!!!
C.E., May 2018
Thank you very much for your assistance in getting this completed in such a short time!
R.H., July 2018