New York, the Financial Capital
Home to the United Nations, New York City boasts more consulates of foreign nations than any city other than Washington, DC. Our midtown office is in the heart of it all, conveniently located near Grand Central Station.
---
Contact Information
60 E. 42nd St.
5th Floor Suite 512
New York, NY 10165
Open to the public:
9 a.m. – 6 p.m. EST, Monday – Friday
Visitors must be registered with building
security; please call ahead
Local Tel: 212.433.1356
Toll Free: 888.448.4727
Fax: 646.666.7670
Email: NYC@g3visas.com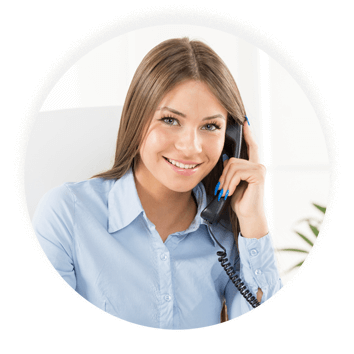 We're Here To Help
The G3 offices are staffed with knowledgeable specialists who will handle all your requests every step of the way.
Learn More
Travelers Trust G3
Thank you for making this process so quick, easy, and painless
K.K., June 2018
Thank you so much!! Great service and we truly appreciate it!
B.P., June 2018
Thank you so much! This was so helpful. I appreciate you!
R.C., June 2018
Wow, you guys are amazingly fast!!!
C.E., May 2018
Thank you very much for your assistance in getting this completed in such a short time!
R.H., July 2018