Our Flagship, the Heart of G3
Located inside the "Golden Triangle" business district that stretches from the front yard of the White House to Dupont Circle, our flagship office is at the business center of the most important city in the country for visa processing. Every country that has diplomatic relations with the U.S. has an embassy in Washington D.C., and we're just blocks away from those embassies and the U.S. Passport Office.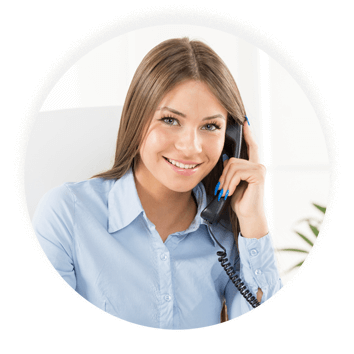 We're Here To Help
The G3 offices are staffed with knowledgeable specialists who will handle all your requests every step of the way.
Learn More
Travelers Trust G3
Thank you for making this process so quick, easy, and painless
K.K., June 2018
Thank you so much!! Great service and we truly appreciate it!
B.P., June 2018
Thank you so much! This was so helpful. I appreciate you!
R.C., June 2018
Wow, you guys are amazingly fast!!!
C.E., May 2018
Thank you very much for your assistance in getting this completed in such a short time!
R.H., July 2018