We are personal ambassadors who open the door to international business travel with expert meticulous care when a visa, passport and/or document authentication is needed, giving our partners unmatched peace of mind, security and freedom. We are your Ambassador to Travel Freedom.  G3 is one of the largest and most respected travel visa and passport companies in the US, with over 25 years of experience.  With offices in every major location in the US, we can fulfill all your travel visa and passport needs.  We partner with many of the Fortune 1000 companies, as well as individuals, to obtain the travel documents needed to travel internationally.  With expertise in the Tour Operator, Study Abroad, Corporate Travel, General Aviation, and Mission Support sectors, we can ensure your travelers are treated with the utmost professionalism and given white glove service.  We will get your travelers what they need to complete their mission.
Our Philosophy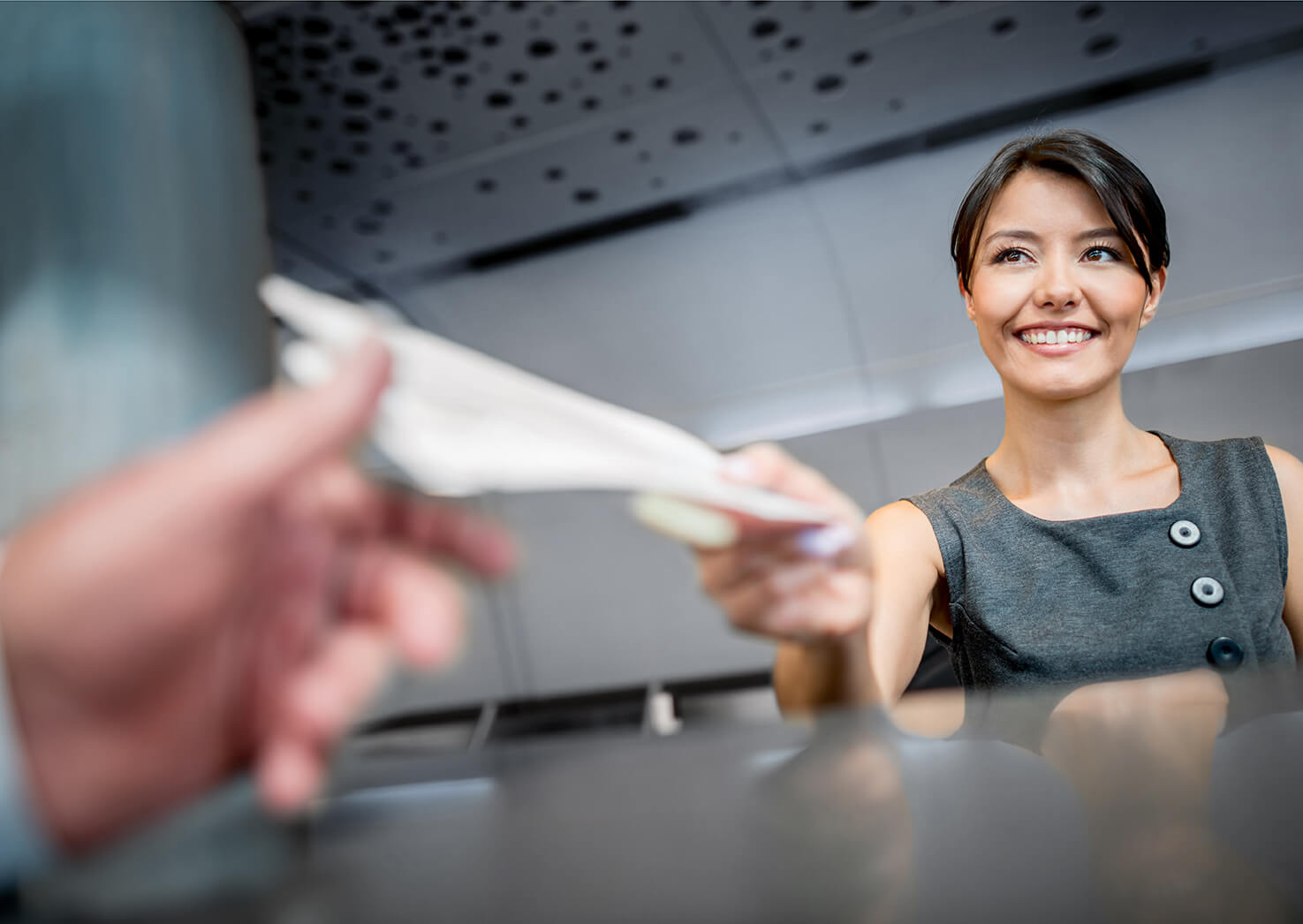 Based on decades of experience, we know that getting visas and passports can be a hassle. At G3, we are experts in the travel document space, and are fully immersed in the ever-changing prerequisite travel requirements to each country around the globe. As such, our customers never have to research visa requirements or wait in lines.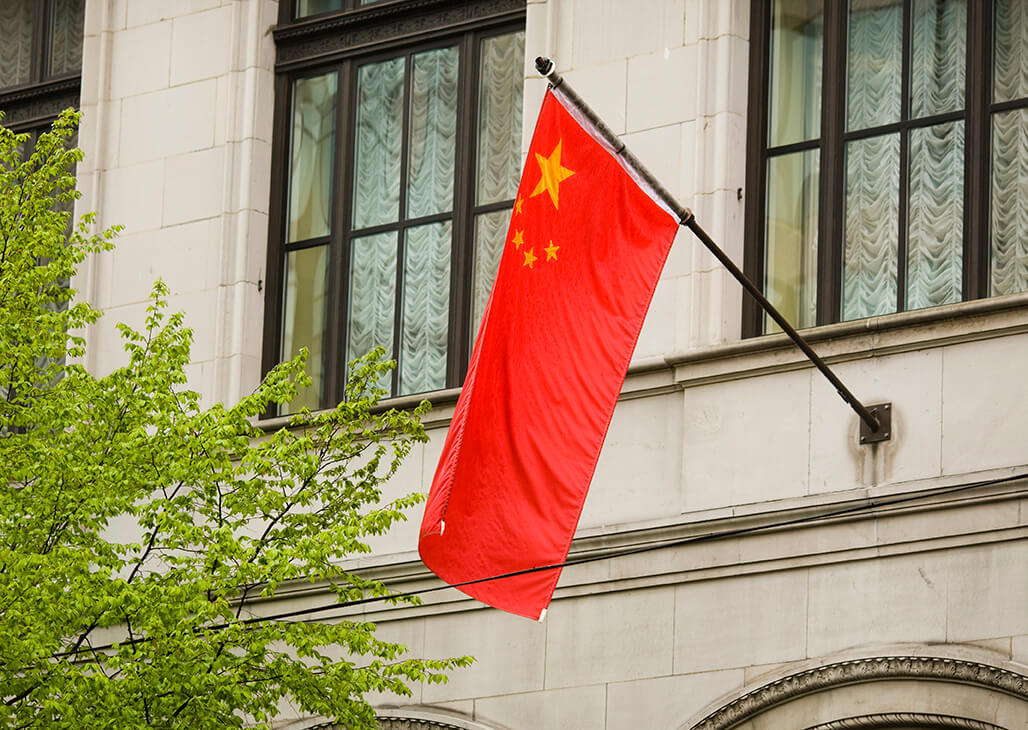 Since 1994, G3 Global Services, LLC has had a vision focused on putting the customer first in everything we do. We listen to your needs and create innovative solutions like our industry-first Concierge Service, which provides customers with professional travel document services delivered with an expert and personal touch.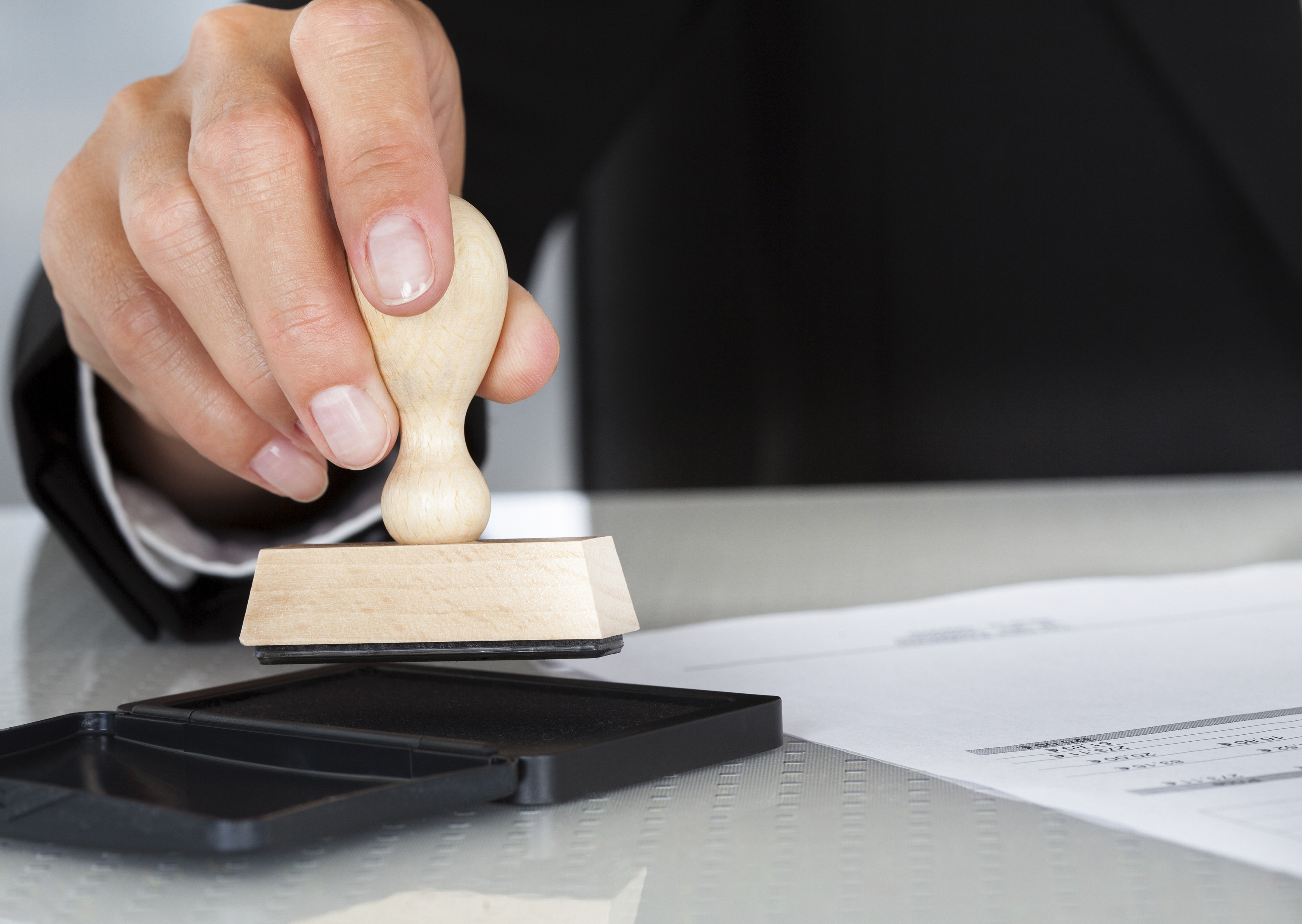 Each G3 employee across our nine offices coast-to-coast is a partner in our success. Our team vigorously upholds our customer-centric promise of service excellence for every assignment. With the entire staff of G3 sharing our vision of distinctive quality and unparalleled client relationships, we take pride in setting the standard for customer service in our industry.
---