Our Trusted Visa and Passport Specialists are How the Globe Gets Moving
Anywhere you're going, anytime you need to travel, our experts are there.
We'll help you navigate the requirements necessary to get your travel requests handled quickly and efficiently

You Receive Personalized Service and Secure Technology
With specialists personally dedicated to your needs and a world of connections in our corner, G3 is the right choice for all your visa, passport, and document needs.
Elite Service
By combining time-honored customer service with the latest technological convenience, G3 stands out for the personal touch we apply to every request.
---

Nationwide Support
Backed by our network of offices in major cities coast to coast, G3 provides the fastest processing and best solutions for the most discerning travelers.
---
Expedited Service
Our deep understanding of travel documents and extensive consular relationships allows us to provide the fastest service to meet even your tightest deadlines.
Travel Visas, U.S. Passports, Document Authentication
Every visa, passport, and document authentication request is handled by our highly trained associates, with expert guidance and quick processing.
Learn More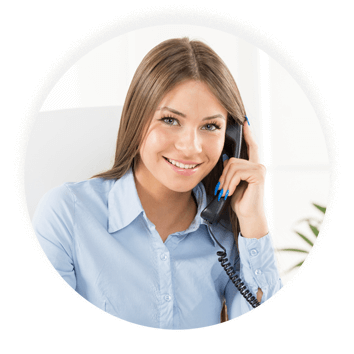 We're Here To Help
The G3 offices are staffed with knowledgeable specialists who will handle all your requests every step of the way.
Call 888.883.8472
Email Us
---