U.S. Passports Delivered on Time
Your passport is important. Trust it to the experts! Your personal passport advisor will expedite your application from start to finish.

---
You Receive Personalized Service and Secure Technology
With specialists personally dedicated to your needs and a world of connections in our corner, G3 is the right choice for all your visa, passport, and document needs.
Elite Service
By combining time-honored customer service with the latest technological convenience, G3 stands out for the personal touch we apply to every request.
---

Nationwide Support
Backed by our network of offices in major cities coast to coast, G3 provides the fastest processing and best solutions for the most discerning travelers.
---
Expedited Service
Our deep understanding of travel documents and extensive consular relationships allows us to provide the fastest service to meet even your tightest deadlines.
---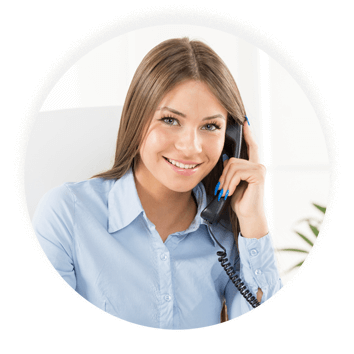 We're Here To Help
The G3 offices are staffed with knowledgeable specialists who will handle all your requests every step of the way.
Call 888.883.8472
Email Us
Travelers Trust G3
Dan
| CA, United States | Mon, 08 Apr 2019 14:22:10 GMT


G3 made the process of applying for my renewal very simple and easy to do. My passport arrived today, about one week faster than advertised. I'm completely satisfied with this...more info
Kerubo
| NY, United States | Fri, 22 Mar 2019 08:07:36 GMT


We needed to have 3 visas processed this week and Sylvia Htun and the G3 team were super helpful in getting us the visas in a timely fashion. They went out of their way to ple...more info
Norma
| MA, United States | Wed, 20 Mar 2019 12:35:33 GMT


Our Service agent was Tatiana Pecherkina. She was excellent, efficient,and ver responsive to our every need. We would give her the highest rating. We thank everyone for a ...more info