U.S. Passport Services, Expertly Delivered
When it comes to travel, we know you want all your documents in order. This means you'll need an expert who knows what it takes to get the job done right. Your personal advisor will work with you start to finish to make sure your passport is ready for your trip.
---
You Receive Personalized Service and Secure Technology
With specialists personally dedicated to your needs and a world of connections in our corner, G3 is the right choice for all your visa, passport, and document needs.
Elite Service
In a world of voicemails, call centers, and automated emails, G3 stands out for the personal touch we provide with every request.
---

Nationwide Support
Backed by our network of offices in major cities coast to coast, G3 provides the fastest processing and best solutions for the most discerning travelers.
---
Expedited Service
Our deep understanding of travel documents and extensive consular relationships allows us to provide the fastest service to meet even your tightest deadlines.
---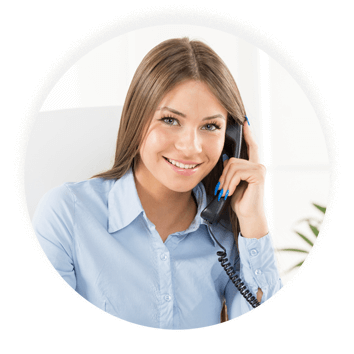 We're Here To Help
The G3 offices are staffed with knowledgeable specialists who will handle all your requests every step of the way.
Learn More
Travelers Trust G3
Thank you for making this process so quick, easy, and painless
K.K., June 2018
Thank you so much!! Great service and we truly appreciate it!
B.P., June 2018
Thank you so much! This was so helpful. I appreciate you!
R.C., June 2018
Wow, you guys are amazingly fast!!!
C.E., May 2018
Thank you very much for your assistance in getting this completed in such a short time!
R.H., July 2018