Chicago, G3's Midwestern Hub
Chicago is the nation's third largest metropolis, and is home to the consulates of dozens of nations. From our office inside the Loop, G3 Global Services offers expert visa and passport services to residents of the Midwest and beyond.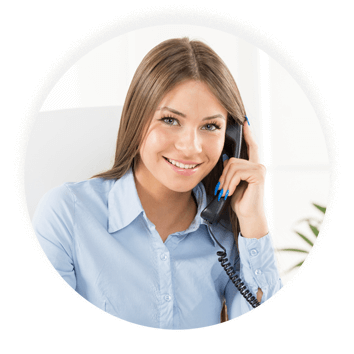 We're Here To Help
The G3 offices are staffed with knowledgeable specialists who will handle all your requests every step of the way.
Call 888.883.8472
Email Us