Brazil Visa
G3 efficiently handles your travel visa requests quickly and with care, even if you're in a rush.
Expedited Brazil Visa Service
Getting a visa quickly is what we do best. Start the process now, and we'll get you on your way.
---
Brazil FAQs
How long will my Brazil visa be valid?
Business and tourist visas for US citizens that are issued at a consulate are typically valid for ten years with multiple entries.
Can I use a valid Brazil visa in an expired passport?
Yes, you can travel carrying both your new passport and your old passport with the valid Brazil visa.
Who qualifies for an eVisa for Brazil?
Brazil eVisas are available to citizens of USA, Australia, Canada, and Japan who will visit Brazil for business or tourism.
Are there special Brazil visa requirements for minors?
Yes, minors must have their parents complete a Minor Authorization Form and submit additional supporting documents such as a copy of their birth certificate.
Will my Brazil visa expire if I don't use it within a certain time?
No, you may enter Brazil for the first time at any time up until your visa's printed expiration date.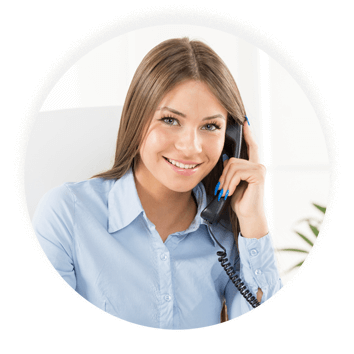 We're Here To Help
The G3 offices are staffed with knowledgeable specialists who will handle all your requests every step of the way.
Learn More
Travelers Trust G3
Thank you for making this process so quick, easy, and painless
K.K., June 2018
Thank you so much!! Great service and we truly appreciate it!
B.P., June 2018
Thank you so much! This was so helpful. I appreciate you!
R.C., June 2018
Wow, you guys are amazingly fast!!!
C.E., May 2018
Thank you very much for your assistance in getting this completed in such a short time!
R.H., July 2018