Russia Visa
G3 efficiently handles your travel visa requests quickly and with care, even if you're in a rush.
Expedited Russia Visa Service
Getting a visa quickly is what we do best. Start the process now, and we'll get you on your way.
---
Russia FAQs
Can G3 start processing my Russian visa before I have the official invitation?
No, the Russian invitation must be secured first and only after we have the invitation, we can submit passport for processing to the consulate.
I am not a US citizen. Can I obtain a 3 year visa for Russia?
Sorry, the Russian government will only issue 3 year visas to US citizens. Non-US citizens may apply for business visas valid for up to one year.
How long must be passport be valid in order to get a Russian visa?
Your passport must be valid for at least 6 months after the visa expiration date.
What if I do not stay at the hotel initially indicated on the Russian visa application or invitation?
This will not be a problem. You can change your hotel reservation or cities to be visited as the hotel and destination city is not indicated on the visa.
Can I travel to Russia on a tourist visa if I do not have sufficient time to process a business or flight crew visa?
We recommend that all travelers obtain the correct type of visa for travel as the Russian authorities are strict about it and will apply penalties if you are found to have entered on the wrong type of visa.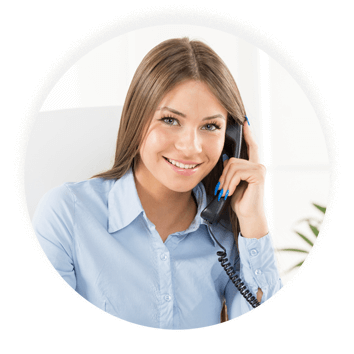 We're Here To Help
The G3 offices are staffed with knowledgeable specialists who will handle all your requests every step of the way.
Learn More
Travelers Trust G3
Thank you for making this process so quick, easy, and painless
K.K., June 2018
Thank you so much!! Great service and we truly appreciate it!
B.P., June 2018
Thank you so much! This was so helpful. I appreciate you!
R.C., June 2018
Wow, you guys are amazingly fast!!!
C.E., May 2018
Thank you very much for your assistance in getting this completed in such a short time!
R.H., July 2018