China Visa
G3 efficiently handles your travel visa requests quickly and with care, even if you're in a rush.
A visa is required for the following types of travel:
Expedited China Visa Service
Getting a visa quickly is what we do best. Start the process now, and we'll get you on your way.
---
China FAQs
I have a Chinese visa in my previous passport which is expired, can I still use this visa to travel?
Yes, you may travel to China carrying both your old and new passports. Please note that if your name or other biographical details have been changed on your new passport, you will need to obtain a new Chinese visa.
Who is eligible to receive a 10 year multiple entry visa for China?
In most cases, US citizens who are traveling for tourism or business will be issued 10 year visas valid for multiple entries. You may be issued a shorter duration visa at consular discretion, particularly if your passport is close to expiring.
I have a valid multiple entry visa for China, do I need to provide any additional information for future trips?
No additional information or registration is required for future trips to China, so long as your multiple entry visa remains valid and your purpose of travel remains the same.
I'm visiting Hong Kong during my trip to China, do I require a separate visa?
Citizens of USA and many other nations do not require visas to enter Hong Kong. You do not need to list Hong Kong as a destination on your Chinese visa application.
I have a 10 year tourist visa for China but I now need to travel for business meetings, can I use this visa to travel or do I need to apply for a business visa?
You should apply for a new business visa. However, if you hold a valid multiple entry business visa, you may use it for subsequent tourist trips to China.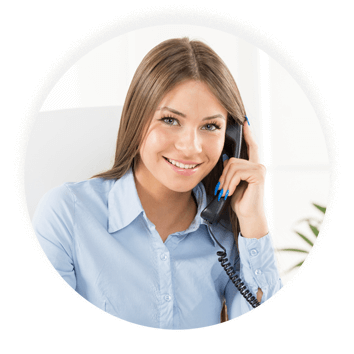 We're Here To Help
The G3 offices are staffed with knowledgeable specialists who will handle all your requests every step of the way.
Call 888.883.8472
Email Us