India Visa
G3 efficiently handles your travel visa requests quickly and with care, even if you're in a rush.
A visa is required for the following types of travel:
Expedited India Visa Service
Getting a visa quickly is what we do best. Start the process now, and we'll get you on your way.
---
India FAQs
What is the difference between a standard tourist visa and an eVisa?
A standard tourist visa is valid for ten years, multiple entries, and will be a sticker visa inside your passport and the eVisa is valid for 60 days from entry, only double entry. The eVisa does not require you to relinquish your passport for the visa process.
My passport has expired, but my Indian visa is still valid, can I transfer or renew the visa?
The Indian government no longer allows visa transfers or renews visas, the traveler must carry both the expired passport with valid visa, and his/her renewed passport.
I am a Non-US citizen. What are the differences when applying for an Indian Visa?
All consulates require scans of either the permanent resident card or US work visa. Depending on which jurisdiction will be processing your visa, you may also have to provide a permanent address and a personal reference from your country of origin. Please keep in mind that Non-US nationals are generally issued 6 mos to 1 year visas.
As a previous Indian national, are there any additional documents I need to provide?
Yes, you will need to provide proof of renunciation of your Indian citizenship, as the government does not allow dual citizenship.
My child is a minor and will be traveling to India without both parents, are there any additional documents or vaccinations he/she will need to carry?
Your child will need to carry scans of both parents' passports and a copy of their birth certificate. The Yellow Fever vaccination is only required if your child has recently visited a country where it is active.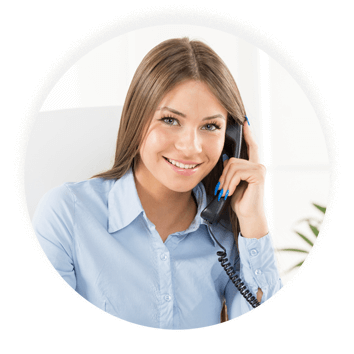 We're Here To Help
The G3 offices are staffed with knowledgeable specialists who will handle all your requests every step of the way.
Call 888.883.8472
Email Us