Saudi Arabia Visa
G3 efficiently handles your travel visa requests quickly and with care, even if you're in a rush.
A visa is required for the following types of travel:
Expedited Saudi Arabia Visa Service
Getting a visa quickly is what we do best. Start the process now, and we'll get you on your way.
---
Saudi Arabia FAQs
Who do I contact for the official MOFA invite and Arabic translation?
The Saudi sponsor/company will provide the MOFA invite letter and Arabic translations.
Why are consular fees different for non-US citizens?
Saudi Arabia require all non U.S. passport holders to purchase medical insurance from the Saudi government as part of the visa application process. You cannot provide your U.S. insurance information. Fees vary according to multiple factors including age and nationality, and total fees may be as much as $800 to $2,000.
Can I obtain a tourist visa to Saudi Arabia?
As of now, tourist visas are not being issued. You may enter Saudi Arabia by obtaining a Resident/Family Visit, Business or Work visa.
Does G3 offer visa service for religious pilgrimage visas?
G3 is unable to provide visa service to travelers who require a Hajj or Umrah visa for Islamic pilgrimage. You must obtain your visa through a travel agency who holds special authorization to arrange Hajj/Umrah travel.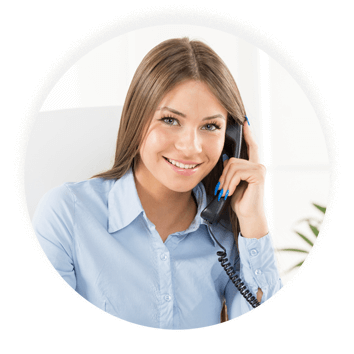 We're Here To Help
The G3 offices are staffed with knowledgeable specialists who will handle all your requests every step of the way.
Call 888.883.8472
Email Us