Vietnam Visa
G3 efficiently handles your travel visa requests quickly and with care, even if you're in a rush.
A visa is required for the following types of travel:
Expedited Vietnam Visa Service
Getting a visa quickly is what we do best. Start the process now, and we'll get you on your way.
---
Vietnam FAQs
Can I get a visa valid for longer than 6 months for Vietnam?
US citizens are able to apply for multiple entry visas valid for one year. This option is not available to non-US citizens.
I'm traveling to Vietnam 5 months from now, is it too early to apply for a visa?
Please apply for your Vietnam visa no more than 90 days ahead of your date of entry.
I've having trouble with the online application for Vietnam, is this something G3 can assist with?
Absolutely! Please select G3's Application Creation Service or Concierge Service for assistance with the online application.
I'm flight crew member traveling to Vietnam, do I require a visa?
Yes, flight crew members do require visas for Vietnam.
Does G3 offer eVisa service for Vietnam?
Yes, G3 can assist with your eVisa service for Vietnam. Vietnam eVisas are valid for a single entry with a stay of up to 90 days, and can be used for business, tourist, or flight crew visits. Please see our eVisa page to get started.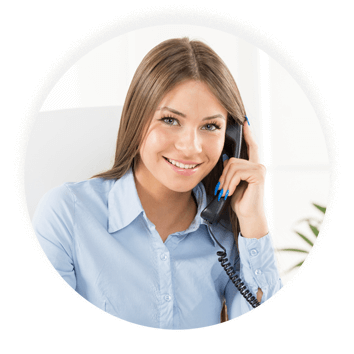 We're Here To Help
The G3 offices are staffed with knowledgeable specialists who will handle all your requests every step of the way.
Call 888.883.8472
Email Us