Los Angeles, G3's Southern California Base
On the "Miracle Mile" of Wilshire Boulevard, you'll find G3's Los Angeles office. One of two G3 offices in the state of California, our LA office provides US passport and travel visa services for residents of southern California, the Southwest, and beyond.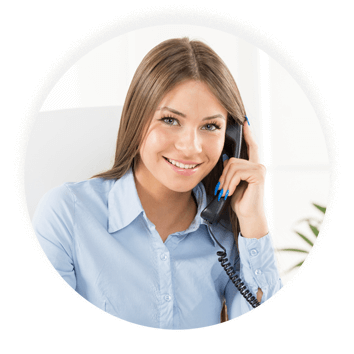 We're Here To Help
The G3 offices are staffed with knowledgeable specialists who will handle all your requests every step of the way.
Call 888.883.8472
Email Us