Our Washington D.C. Flagship Office
Our D.C. office is the heart of G3. Just blocks away from the embassies and the U.S. Passport Office, we are at the center of visa and passport processing. Located inside the "Golden Triangle" business district that stretches from the White House to Dupont Circle, we're here to help.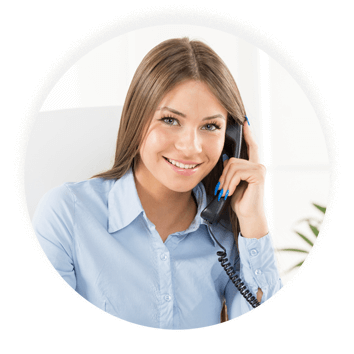 We're Here To Help
The G3 offices are staffed with knowledgeable specialists who will handle all your requests every step of the way.
Call 888.883.8472
Email Us